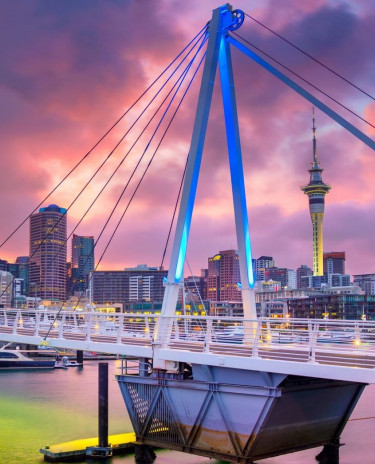 Flight Wallis Island - Auckland from

98 906 XPF

All Taxes Incl. *
* Adult fare including all taxes, starting from, subject to conditions, subject to availability. For information, taxes established at the exchange rate of the applied currencies, subject to fluctuation.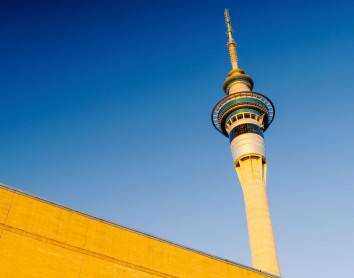 Explore Auckland
Magnificent landscapes, unspoilt nature, secluded beaches, renowned vineyards, refined cities and a welcoming population. New Zealand is a generous tourist destination that is full of superlatives. Escape to an extraordinary country. Take advantage of your stay in New Zealand to visit Auckland, the capital and flagship city, which offers a wide range of possibilities.
Practical information
Map of Auckland
How to get to Auckland
Flying to Auckland from Wallis island
To easily reach Auckland from Wallis, consult our best fares available in real time, on the search engine above.
Average flight time 
It takes approx 7 hours and 30 minutes from Wallis to Auckland. This travel time may vary depending on your route. 
Time difference 
There is no time difference between Wallis and Futuna and Auckland, New Zealand
When to go to Auckland
When is the best time to visit Auckland?
Depending on what you want to do in Auckland, the best times to visit are: 
December to March: Warmest period, you can visit the islands under temperatures around 22°C

June to September: This period offers snow on various mountain peaks of the islands for the winter sports enthusiasts.
A la carte services
Your trip according to your needs!